Control the movement of the viewer and guide the audience to experience your story in a structured, expansive way.
Support for rich media like text, photo, video, 3D models, links, and so on to create an immersive story.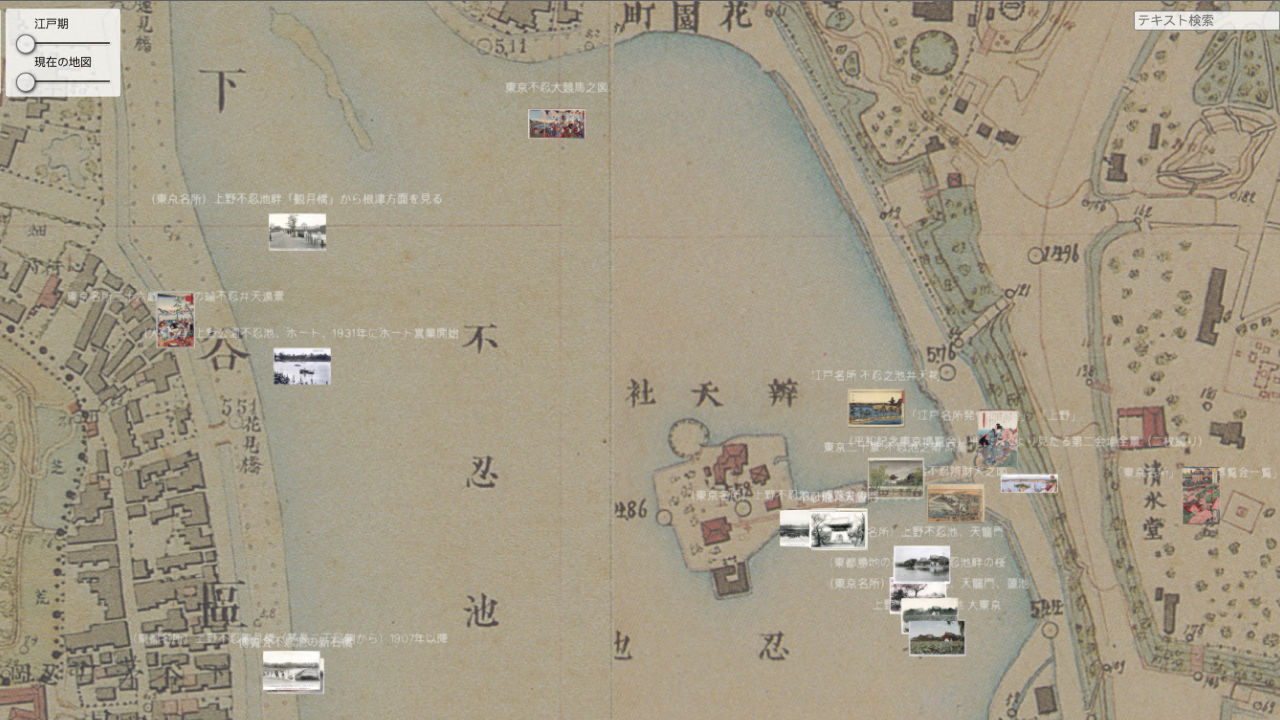 Customize the presentation of the environment --terrain, starry sky, atmosphere, maps, and so on.
( Comming soon )
Timeline system support allows your story to evolve and change according to different time.