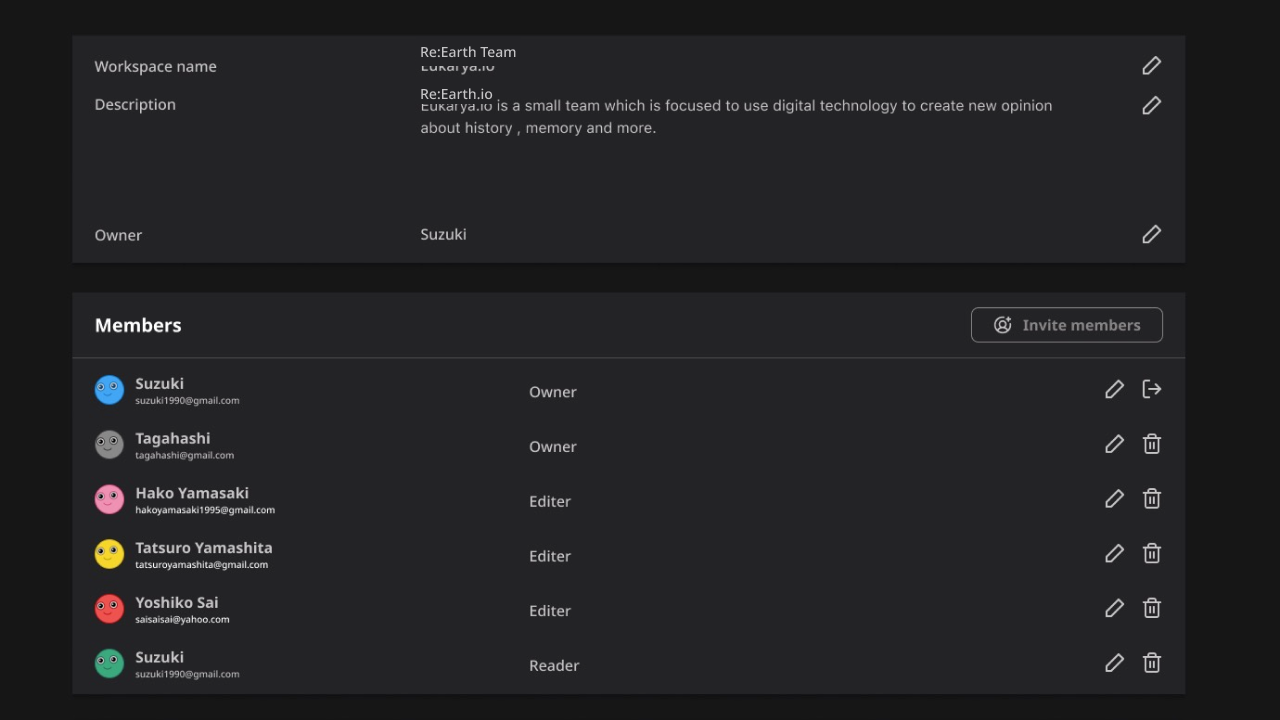 Through the Workspace system, you can easily collaborate with team members.
Publish your application so that everyone can access your project and view your work.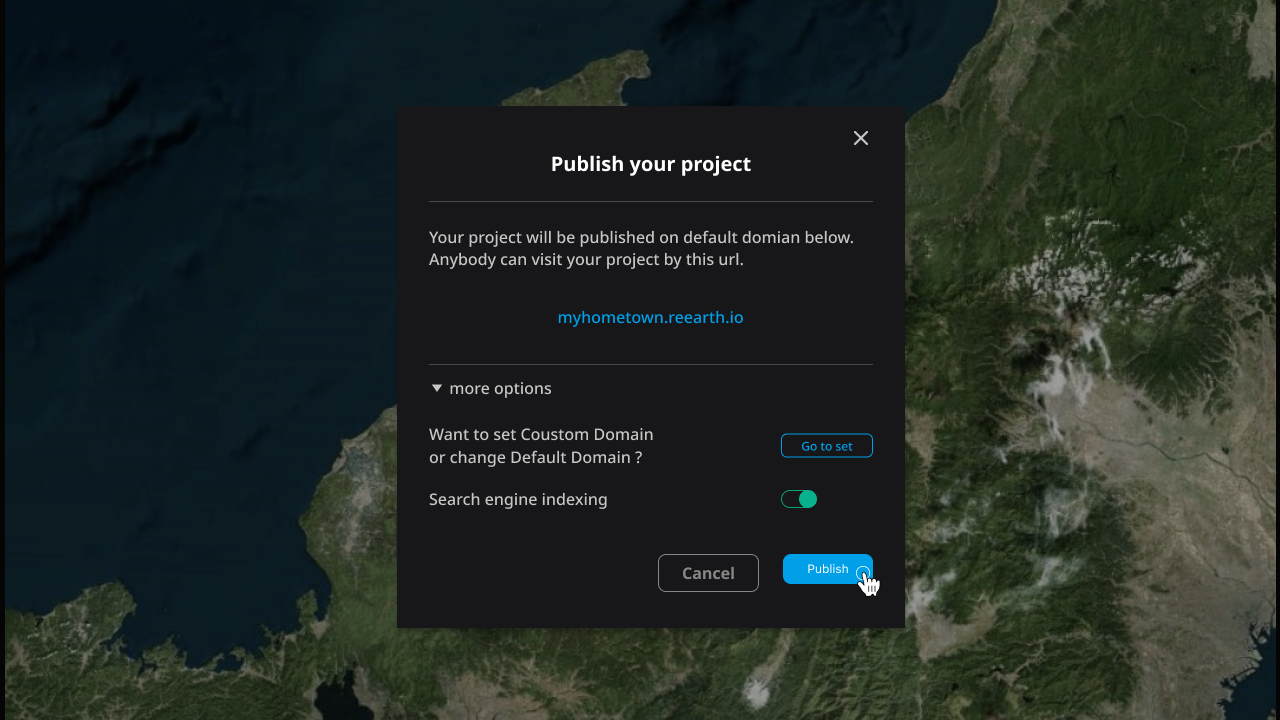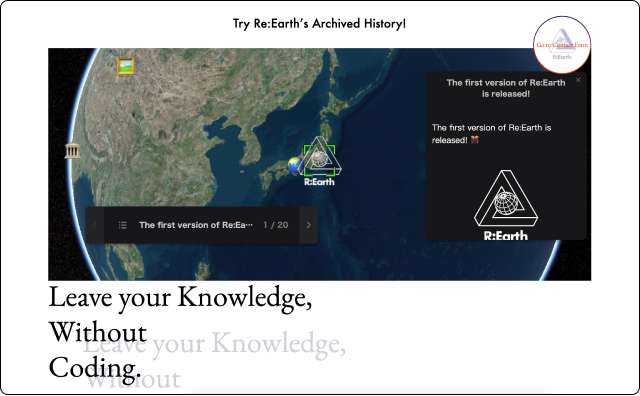 You can also embed your project into an existing webpage for more flexible use.
Supports SEO optimization so that your application can be found by search engines.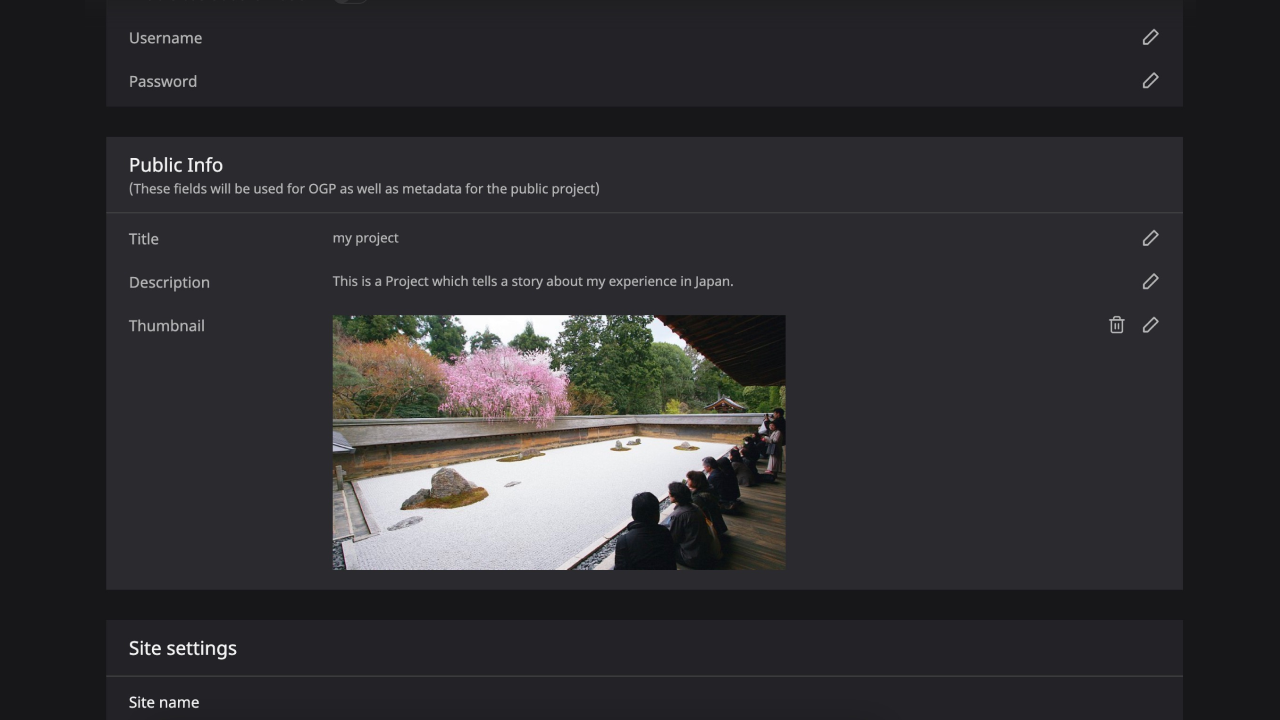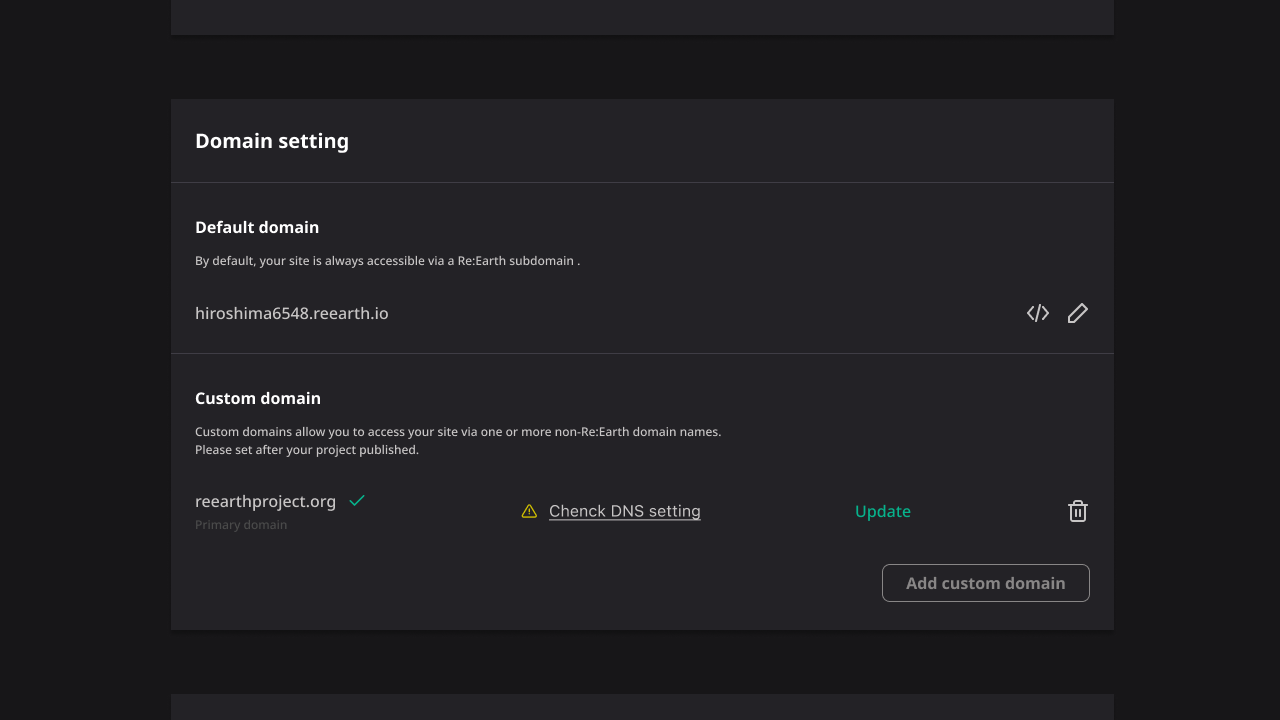 Custom domain support (SaaS version only).